NORTHEAST WISCONSIN'S SOURCE FOR BLACKTOP PAVING
Driveways | Sealcoating | Patching | Horse Farms | Farm Lanes | Asphalt Millings | Parking Lots | Blacktop Paving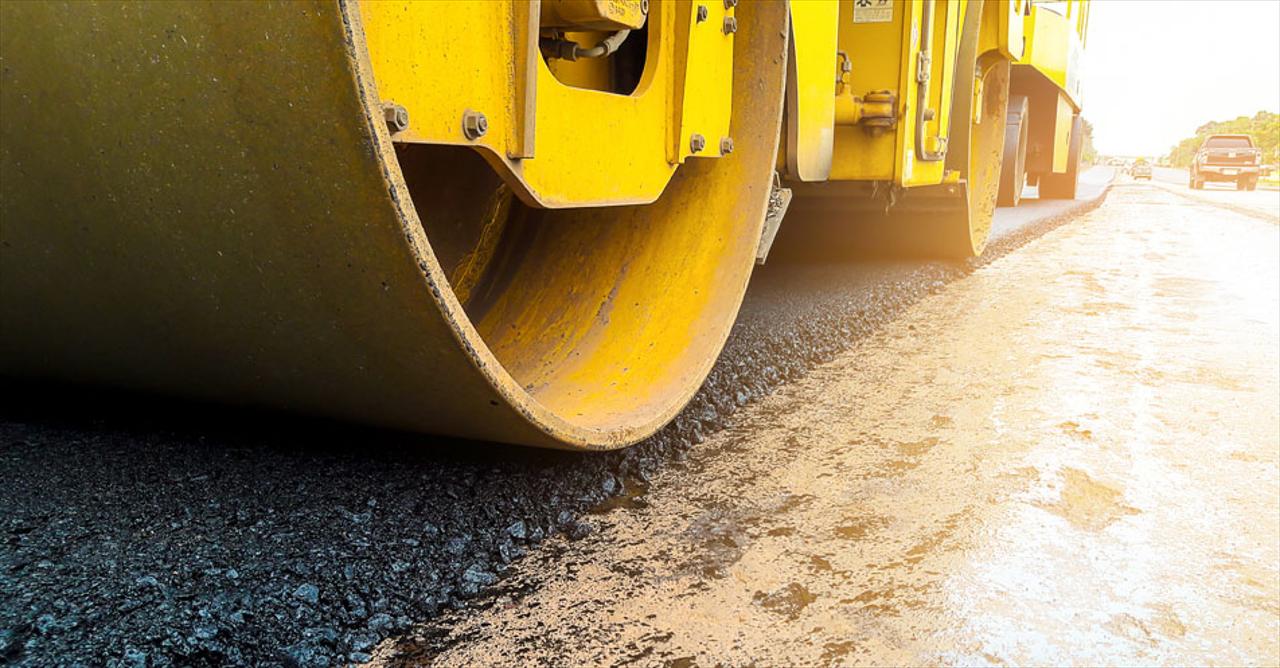 Holmes Paving LLC - Northeast Wisconsin
Serving Northeast Wisconsin, Holmes Paving is a family owned business with over 20 years of experience in the asphalt paving industry. We focus on providing high quality work at competitive prices and in a timely manner. With our wide range of specialties, including driveways, parking lots, and patchwork, there is no job too big or too small!
Our professional and experienced crew will work hand in hand with you to accomplish the job quickly and efficiently so you will be nothing short of completely satisfied. Give us a call today for your free estimate and add some curb appeal to your home or business today!
WHETHER IT BE AN ASPHALT OVERLAY, NEW ASPHALT CONSTRUCTION, OR ASPHALT REPAIR, HOLMES PAVING HAS THE EXPERTISE TO SEE THE JOB THROUGH FROM START TO FINISH.